Lonadek in collaboration with the CSEH presents
Global Warming and Climate Change
2022 is the year to take action after COP26 as climate change is a significant and urgent challenge for us all. Climate change is affecting every country on every continent. It is disrupting national economies and affecting lives. Join us as we creatively align groups, individuals & ideas through media.
Application Details
Interested participants are to produce a 3-5 minute video using any video editor application on the theme/topic: Global Warming and Climate Change. This competition invites and encourages creativity and innovative perspectives to submit a short video of a maximum of 3-5 minutes that presents the story you want to tell. The editing skills and video content are the primary criteria that participants will be judged by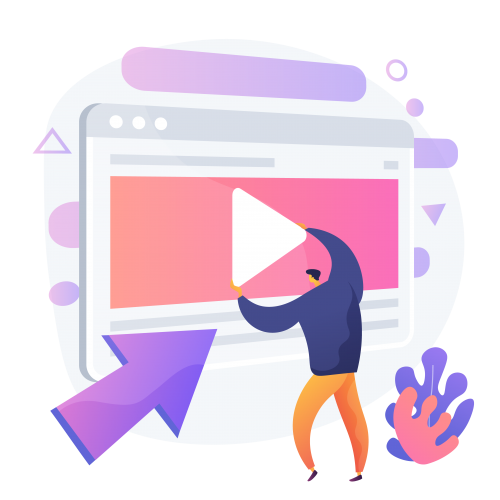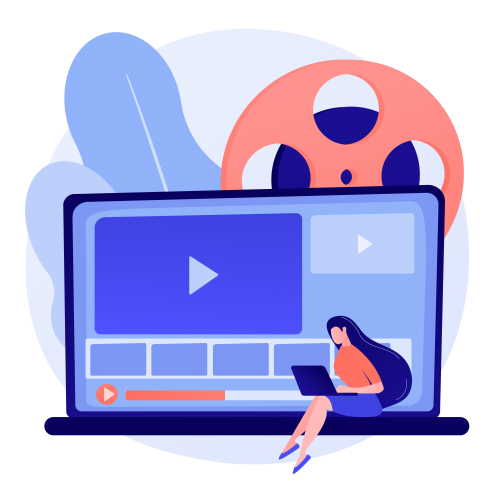 Deadline for Submission
The closing date for submission is Monday, January 31, 2022, at 11:59 pm (WAT).